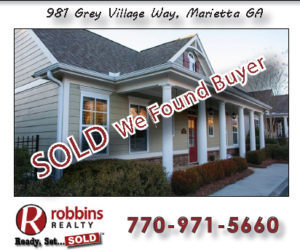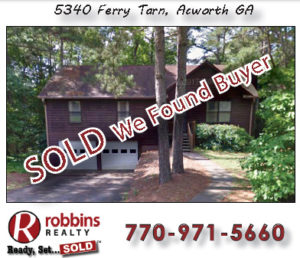 This Week! SOLD – We Found Buyers
Grey Village Way, Marietta GA
Ferry Tarn, Acworth GA
If you've been holding off to sell your home until spring,
no need to wait…We have Buyers Ready Now!
Inventory starts to flood in at springtime so take advantage of a Sellers' Market Now.
Get a free consultation (770) 971-5660
Serving All of North Metro Atlanta, Georgia.