BOOM
UNDER CONTRACT Marina Bay, Lake Lanier, Gainesville GA. 30506
1.3 Million
It's such an honor to be called upon again by past clients Saundra and Jeff Rueppel!!
Long Range Wide Open Majestic Water Views Across Back of Home with Dock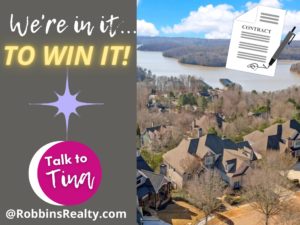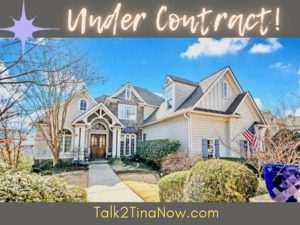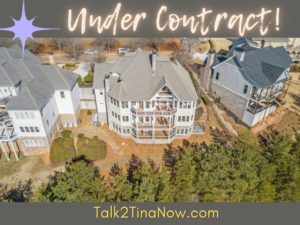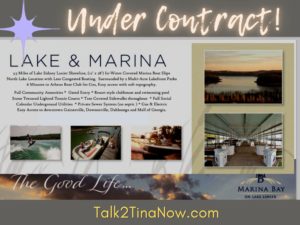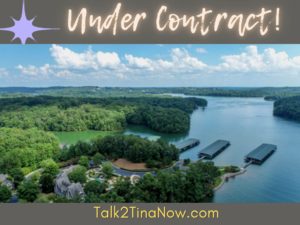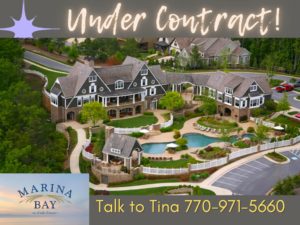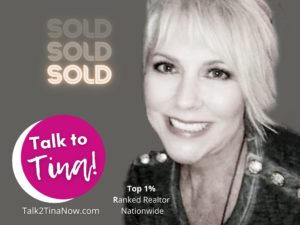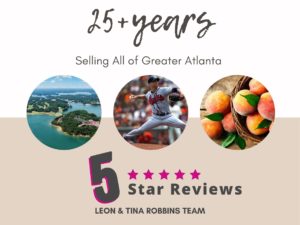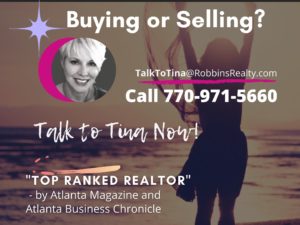 Interested in Marina Bay, or Lake Lanier area? Call 770-971-5660
~ Gorgeous Custom Built Home and Dock Slip on Lake Lanier Gated Community, Swim/Tennis and a Resort Lifestyle
#marinabaylakelanier
#lakelanier
We're In It To WIN It For YOU!!
Buying OR Selling
Call 770-971-5660
LEON AND TINA ROBBINS
"Best of ZILLOW" Highest Badge of Distinction
Top Ranked Agent by Association of Realtors
25+ Years Experience – Helping Families Make Dreams Come True