Congratulations to our sellers!!!
from the
#LeonandTinaRobbins
Team!
Thank you for the honor and pleasure to serve you!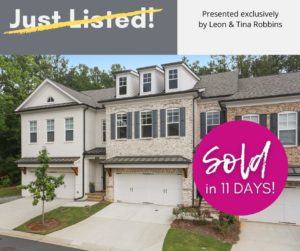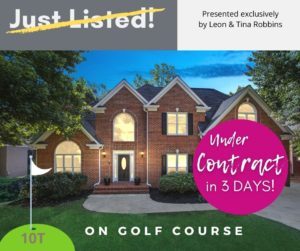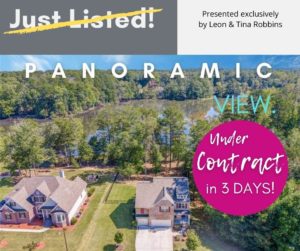 UNDER CONTRACT in 3 Days
2587 Restoration Drive
425 Clubview Drive
CLOSED
5004 Towneship Creek Road
Do you (or someone you know) need some good buying or selling advice right now?
Let's talk.
Call 770-971-5660