Congratulations to our Buyers Saundra and Jeff!!
It's such an honor to be called upon again by past clients!!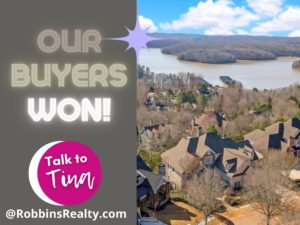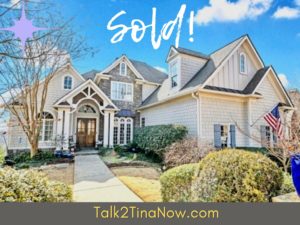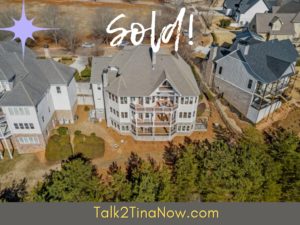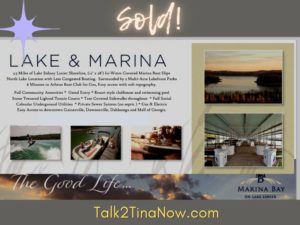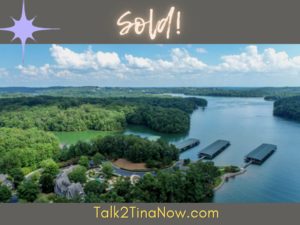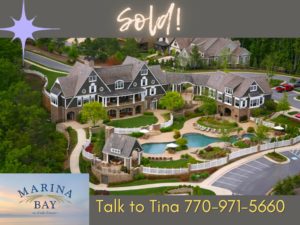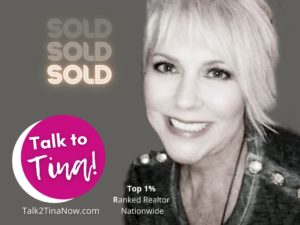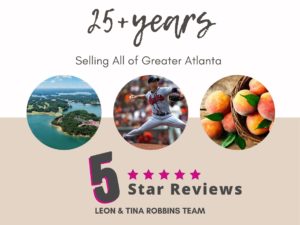 Another Beautiful Home Sold in
#MarinaBayLakeLanier
#LakeLanier
Long Range Wide Open Majestic Water Views Across Back of Home with Dock
Interested in Marina Bay, or Lake Lanier area? Call 770-971-5660
~ Gorgeous Custom Built Home and Dock Slip on Lake Lanier Gated Community, Swim/Tennis and a Resort Lifestyle
#marinabaylakelanier
#lakelanier
We're In It To WIN It For YOU!!
Buying OR Selling
Call 770-971-5660
LEON AND TINA ROBBINS
"Best of ZILLOW" Highest Badge of Distinction
Top Ranked Agent by Association of Realtors
25+ Years Experience – Helping Families Make Dreams Come True