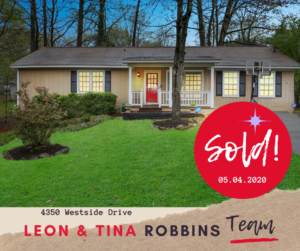 SOLD 4350 Westside Drive, Acworth, Georgia 30101~ Cobb County
🏠 🎉 Here's how we did it AGAIN
—SOLD IN 9 DAYS –8 Showings | 1 Offer
May 4th, 2020
4350 Westside Drive, Acworth, Georgia 30101
March 16
During my interview with Mr. & Mrs. King, they disclosed another agent had priced their house $10k higher than I did. However, after reviewing the comps and outlining our marketing plan, they Hired Us to sell their home at our recommended price.
March 24
Professional Photography was taken, 24-hour turnaround – For Sale sign installed.
March 25
Just Listed 4350 Westside Drive – Photography was good quality, however our marketing manager took it up a notch to meet our standard and photoshopped a couple of the exterior pictures – now they are Magazine Quality!
New Listing entered into FMLS & GA MLS at 3:00 p.m., GOING THE EXTRA MILE…Unleashing Our Hard-hitting Marketing Strategies.
April 3
An offer came in $35,000 under list price – Ouch! The one thing I tell all of my seller clients is that it doesn't matter where a buyer starts with their offer. What matters is where they end up!
April 4
Boom Under Contract within 5% of list price (seller was thrilled and revealed they never expected to get a higher price than the contract price)
April 8 – April 14
Home inspection completed. Inspection Amendment received, and we extended the due diligence to allow time for repair estimates. I referred a contractor to the seller for an estimate. Repair amendment agreed upon by all parties and signed off.
April 3 – May 4
Several conversations with the lender.
April 21
Appraisal completed.
April 25
Appraisal back – All good! We are waiting to CLOSED –Stay Tuned.
May 4
😀 🎉💥CLOSED! Thank you, Mr. & Mrs. King, for allowing us to guide you through the home selling process. May God Bless you and your family!
---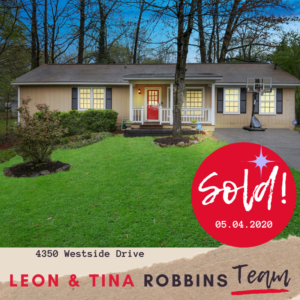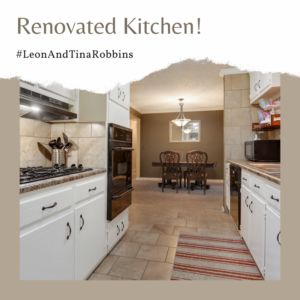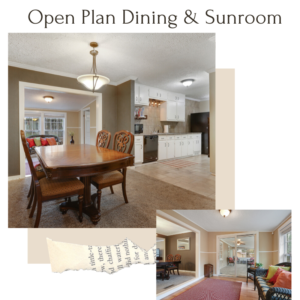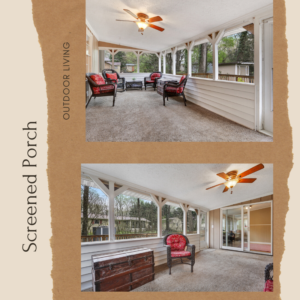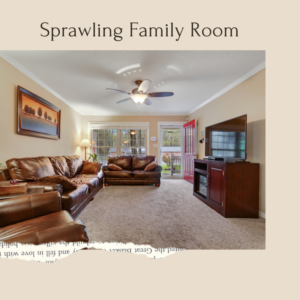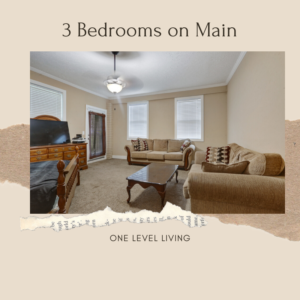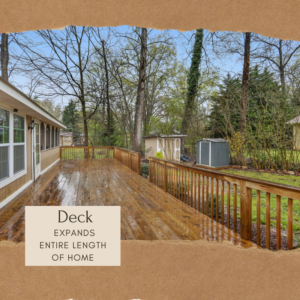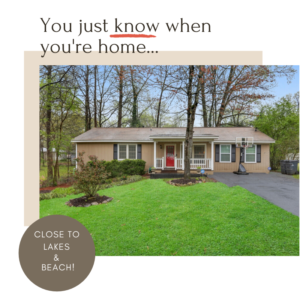 If you are looking to BUY or SELL, please call us. We would LOVE to help you or your referral.
Leon & Tina Robbins
770-815-4414 call or text |Tina@RobbinsRealty.com