SOLD! 276 Red Gate Drive, Canton, Georgia 30115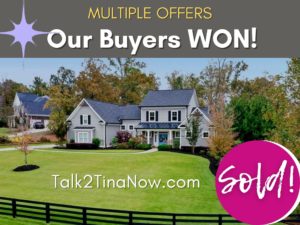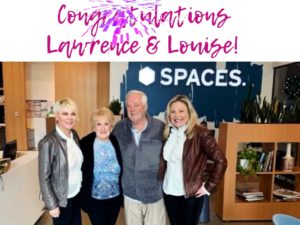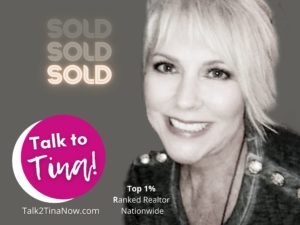 BOOM
SOLD
Multiple offers – OUR BUYERS WON!!
We're In It To Win It!!
Buying your dream home can be a challenge in this current market with sellers receiving multiple offers -Our track record proves we know how to write the most attractive offer. Call me today to discuss strategies so your offer rises to the TOP of the heap and WINS.
Buying or Selling?
Call 770-971-5660
Text 770-815-4414
"Best of ZILLOW" Highest Badge of Distinction
Top Ranked Agent by Association of Realtors
25+ Years Experience – Helping Families Make Dreams Come True