Sold! 1405 Highland Bluff Dr SE #405, Atlanta, GA 30339
Celebrating another milestone with a valued client! 🎉🔑 I am thrilled to announce that Leon and I have now closed a total of 7 properties with Wendy, a wonderful client who has become like family to us. It has been an incredible journey working together, and I am grateful for her trust and loyalty. In this latest transaction, I had the pleasure of listing and selling Wendy's gated condo, and also assisting her in purchasing another home in a fantastic gated condo community.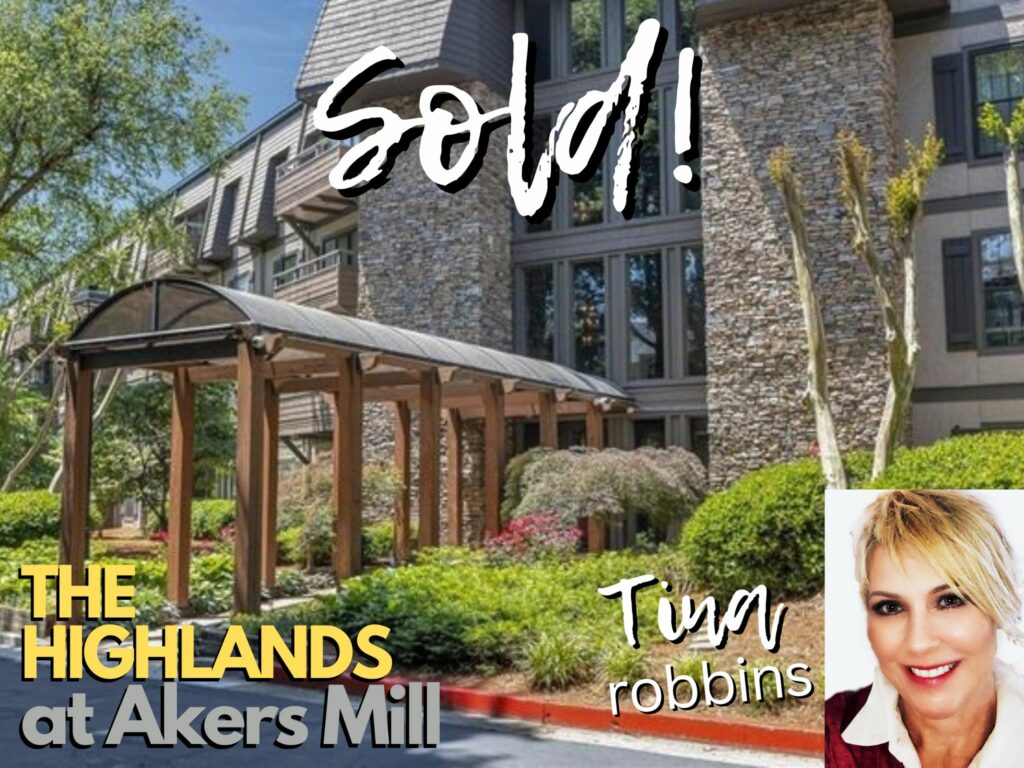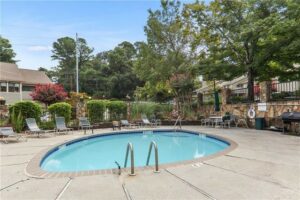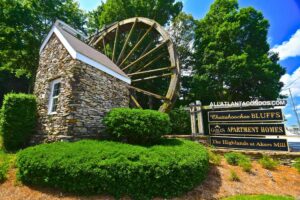 If you or anyone you know is looking to buy or sell a property, I would be honored to provide the same exceptional service and expertise that has led to these successful transactions. Let's work together to make your real estate dreams a reality! 💼🏡
#RealEstateSuccess #HappyClients #LoyalClients #GatedCommunity #ExcitingTimes
Talk To Tina Now and Team
– Your Trusted Real Estate Advisors"
Let us help you sell and find your new home today!
770-815-4414 text/call