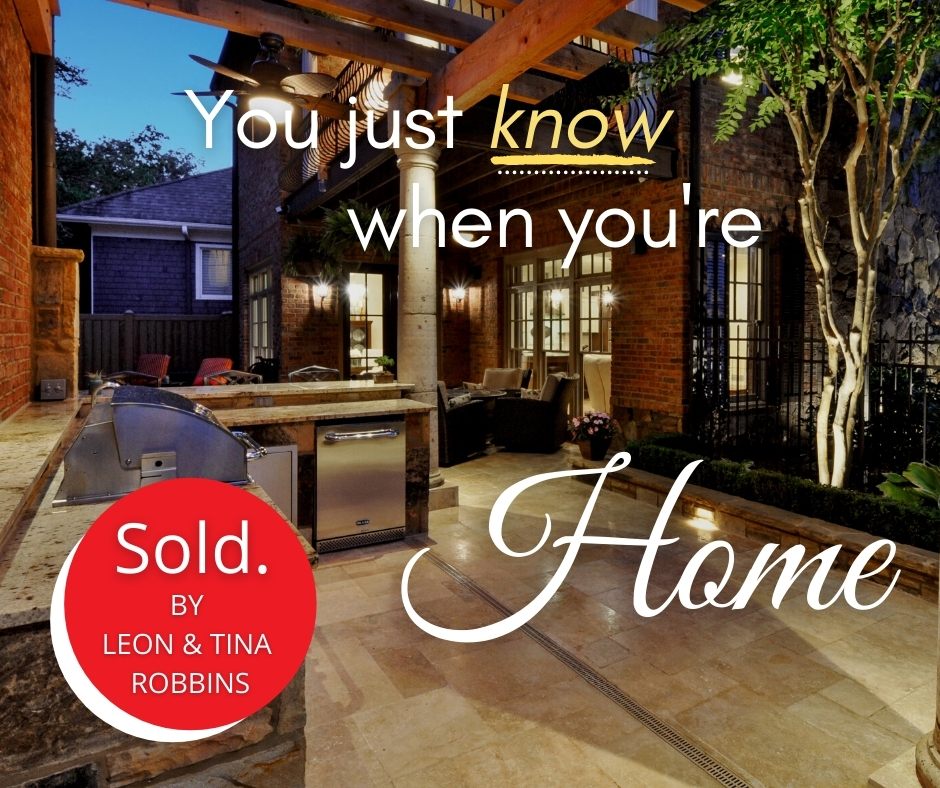 Dear Home Buyers,
Below is a link to some great information to arm yourself with as we begin the exciting search for your perfect new home!

In today's ultra competitive Atlanta Metro market, we've got to be fast and ready the second a property that fits your wish list hits the market.
In fact, I'll be scoping out properties from my sources and networks that are "coming soon" before they hit the public market so we are able to get an early jump if you feel it's "the one".
Of course my goal as your trusted Realtor is to negotiate the BEST PRICE, however in this extremely competitive climate it's also my responsibility to inform you of the market we're in and realistic expectations of what is currently happening. Please take a moment to consider these tips below.
If you have your heart set on the perfect home, let's be ready to WIN!
– Tina Robbins
Leon & Tina Robbins Team
Read Here: