A very heartfelt congratulations to all of our dear clients & friends!!
Merry Christmas, happy holidays…may all your dreams and wishes come true!!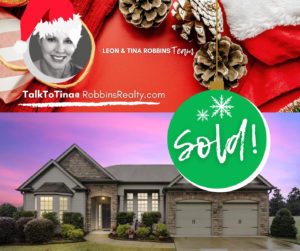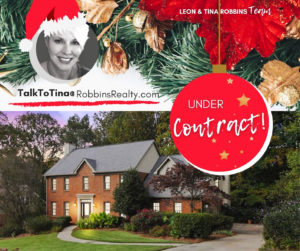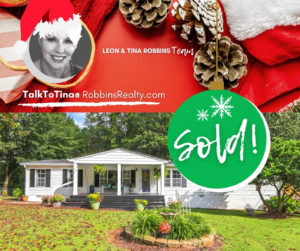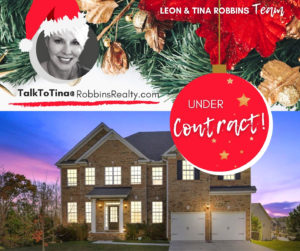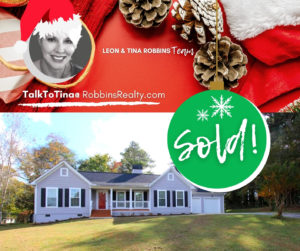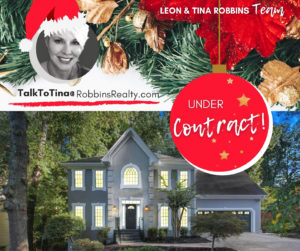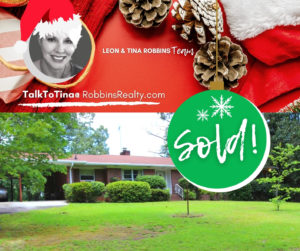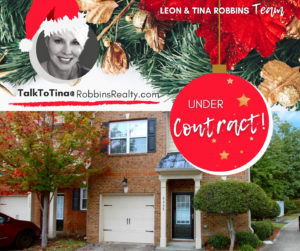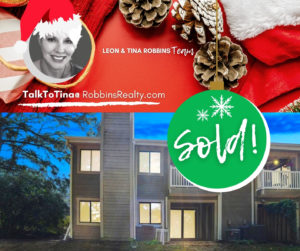 Under Contract
3527 Billingsley Drive
34 Cole Lane
3515 Waters Glen Way
3492 Greenwich Avenue
Sold/Closed
4684 Buckhorn Trail
1701 Cedar Mill Lane
2947 Torreya Way
3048 Hacienda Court
608 Butterworth Road
Buying or Selling?
Call 770-971-5660