Dear friends, Happy 4th of July 2020!!
When we reflect on what Independence Day means to us, our love
and gratefulness for our Marine son, Zach, overwhelms us.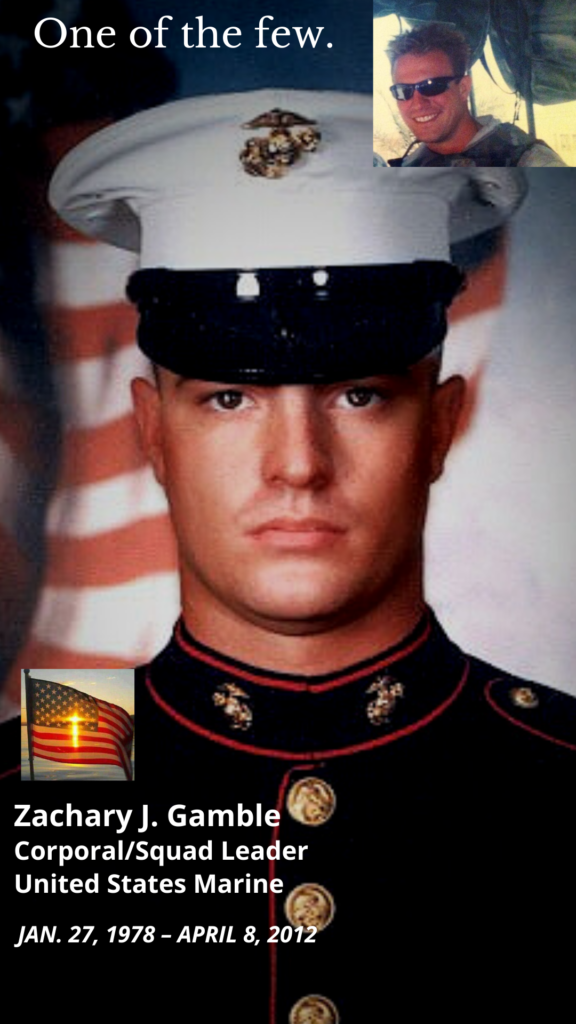 Even during challenging times, it's important to remember the ideals of freedom shared by Americans is second to none the world over. Zach's service to our country was in preservation of this extraordinary and fragile ideal. We will always be so proud of him, and we honor all of our military.
We would love to share a cherished memory of a newsletter we mailed in July 2003 – Zach's letter. It seems a befitting celebration of his incredible life, his passion, sacrifice, and Independence Day 2020.
Freedom is not free. He was indeed "One of the few".
"If we lose freedom here, there is no place to escape to. We are the last stand on earth." (President Ronald Reagan)
May God bless you, your family & friends, and the USA!